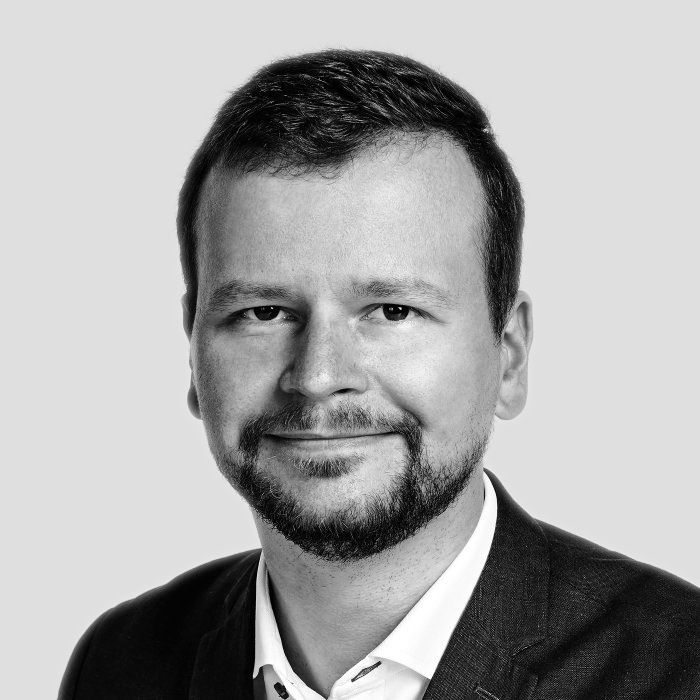 I'm a journalist and expert on new media. Apart from my daily job as an editor at Digizone.cz, the website about the TV and radio industry, I contribute to various media outlets. I also help freelancers and companies with their online communication on social media. Digital marketing and communication are the main topics of my courses and training for young journalists and future diplomats.
Prior to my current role, I've been editor-in-chief of a weekly B2B magazine "Marketing & Media" (2015-2018) and online editor of "Hospodarske noviny", the business daily newspaper (2014-2015). For more than eight years I held various positions in the Czech Radio, starting in 2006 as a web editor and leaving in 2014 as a consultant of strategic development. In the same year, I received Journalistic Award for my innovative way of commemorating the events of August 1968 in Czechoslovakia by using the Facebook and Twitter news feeds to report the events at the exact time they happened dozens of years ago.
You can reach me via e-mail at filip@rozanek.cz.